Eltex takes care of all-round repair. You can not deliver the piece due to a lack of personnel or do you not have an agreement with any forwarder? Our transporters come to your factory to collect and return the piece in a day.
Emergency service
For extremely urgent shipments that require immediate collection and/or door-to-door delivery as soon as possible, our internal carrier is available to reach your factory within a few hours.
Our affiliated couriers
Our warehouse and the efficient organization of our staff are able to process orders received by 5.00pm on the same day. With the help of our partners, we can guarantee delivery within the following day in all Italian regions, including islands.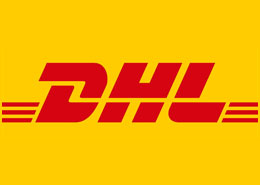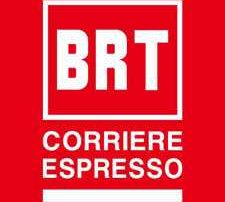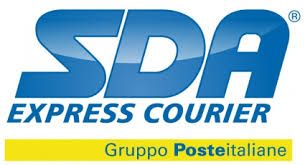 Eltex s.r.l. deals with the repair of inverters, drives, motors and electronic boards for industrial automation..
OTHER SERVICES
The failure of an equipment can cause severe production stops that can significantly affect the production process of a company. In order to prevent or remedy these problems, Eltex can offer various services that are not included in pure repair.
The spare parts used during the repair are supplied directly by the manufacturer of the equipment, otherwise the best performance ones are used. These factors allow Eltex to grant 12 months warranty on replaced components on all repairs carried out by our team. The repaired products retain all the factory functionalities are therefore almost as new.
INFORM US THE FAILURE
Do you need help with electrical maintenance? Fill out this form to get in touch.