Eltex s.r.l. deals with the repair of inverters, drives, motors and electronic boards for industrial automation..
OUR SERVICES
The failure of an equipment can cause severe production stops that can significantly affect the production process of a company. In order to prevent or remedy these problems, Eltex can offer various services that are not included in pure repair.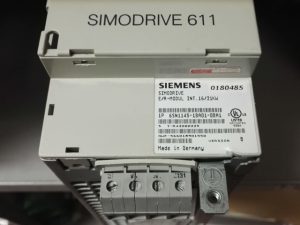 Power circuit repair, check transducers, chassis straightening and cover replacement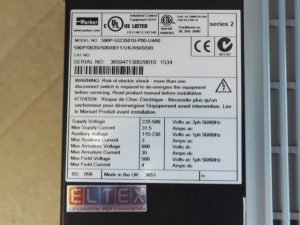 Replacement of control board and revision of components subject to wear.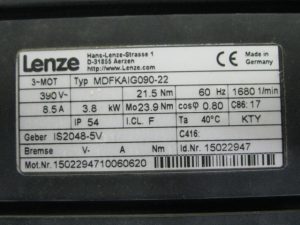 Performed stator rewinding, bearing replacement, fan and resolver. Exterior painting.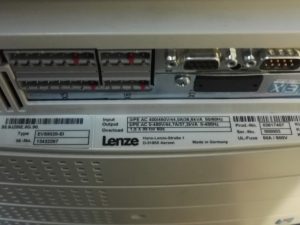 The power and power circuit has been repaired with replacement of cooling fans
WELCOME TO OUR BLOG
In this blog we will talk about our workings, our experiences and the repairs we perform. We put all our knowledge at our disposal but above all it gives us the opportunity to reach out to those who do not know us. Our target is to tell the best of our company, offer more information about our services and respond to the comments and requests of users who visit our site.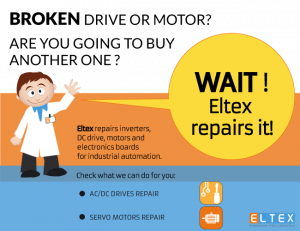 INFORM US THE FAILURE
Do you need help with electrical maintenance? Fill out this form to get in touch.