Eltex sells a wide range of products in the world of inverters, drives, electronic boards and industrial electric motors.
Our repair center is able to supply any product of all brands not specified on this site.
After sales service
When you buy our product, you not only take it physically. Our technicians assist you in the installation of the purchased equipment. They help you in the configuration and advise you to apply all those procedures to take advantage of all the features of the product to make your application optimal.
Purchase the product at competitive prices on the advice of our technicians.

We assist you to install it on the machinery.

We configure it to optimize the working

We are always available to give you technical assistance.

The product is repairable for any future failures.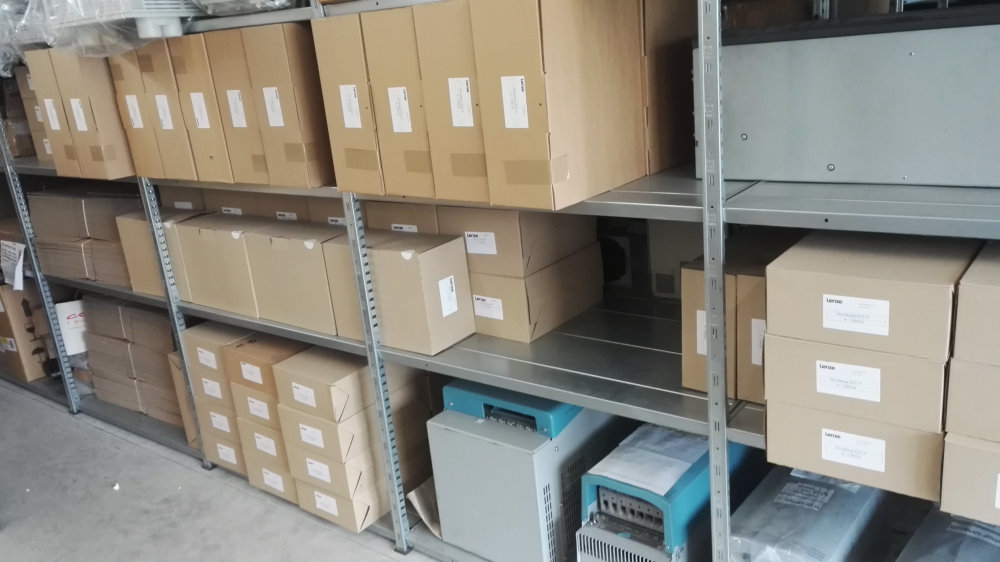 OUR SERVICES
The failure of an equipment can cause severe production stops that can significantly affect the production process of a company. In order to prevent or remedy these problems, Eltex can offer various services that are not included in pure repair.
Drives wash
There are electrical panels especially on very dated machinery, where the components inside are exposed to dirt. Dirt is one of the main factors that cause short circuits or overheating. So it is essential to keep clean electronics, by regularly intervening the equipment.
Revision service
Some electronic components assembled on printed circuits are subject to wear. When they reach the end of their life, in addition to not operating optimally, they can cause short circuits and therefore go to damage related components. Replacing them extends the life of the equipment.
Repair Service
We know what you are looking for, the quality and speed of our work are essential. Many repairs can be carried out in the same day. We know how to work quickly to solve problems and shorten production stops. Our spare parts warehouse is always stocked for this.
Supply of products
In the most serious cases of failure, especially when explosions or burns occur inside the equipment, they can make the repair not convenient. In these cases, Eltex proposes a new or refurbished replacement part.
Rent and Trade-in
Repair is a very difficult operation that requires specific skills and documentation. The technical times of the workings are always contained but if you can not wait, we can offer the rental service or the exchange of your failed equipment.
Pick ups and Deliveries
Eltex takes care of all-round repair. Can not deliver the piece due to a lack of personnel or do you not have an agreement with any forwarder? Our transporters come to your factory to pick up and return the piece in a day.
The spare parts used during the repair are supplied directly by the manufacturer of the equipment, otherwise the best performance ones are used. These factors allow Eltex to grant 12 months warranty on replaced components on all repairs carried out by our team. The repaired products retain all the factory functionalities are therefore almost as new.
INFORM US THE FAILURE
Do you need help with electrical maintenance? Fill out this form to get in touch.